Relationship
10 Emotional Love Letters For Him That Will Melt His Heart
Looking for the right words to express your feelings to your loved one ? You're welcome to enjoy the beautiful list of originally written romantic love letters for him from the heart !
Remember the times of those vintage kind of love relationships where a man would court his woman with his gentlemanly manners, he would make the effort to keep his woman, and as a result the woman was happy, caring, and loving toward her partner?
You know what was different back then? There were no shortcuts or instant text messages when it comes to showing love to your special person .
Those couples took the time to leave love notes and write sweet love letters to each other.
They would express their ultimate love for their partners in a few emotional love paragraphs and I love you letters instead of just saying it or making minimum effort, like when sending text messages today.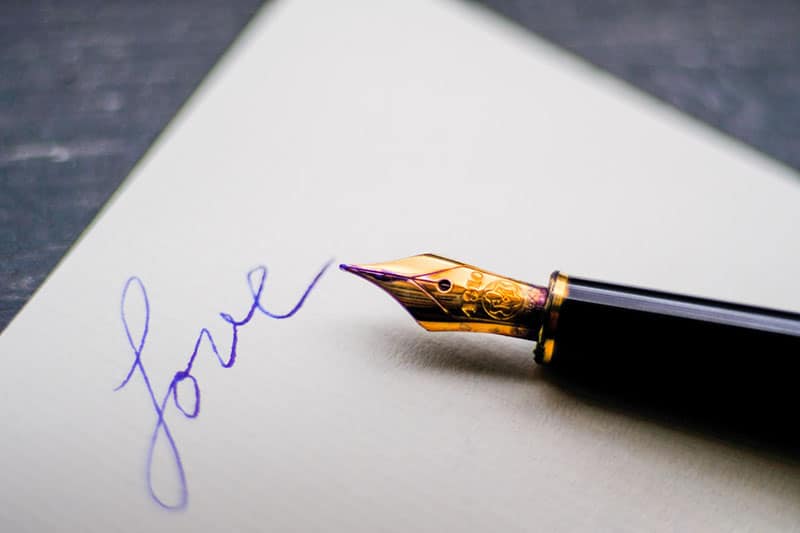 And that's what makes it so much more special than writing a text – because letters take the effort of finding the paper, writing the letter, and hand-delivering it to your loved one .
That is the real essence of love and such couples have greater chances of experiencing the real charm of true love .
And, lucky you, to write an original, heartwarming love letter for him, you don't have to be a writer!
You don't have to worry about how to write love letters for him.
All you need to do is to pick a letter below for the desired special occasion ( first date , happy birthday letter, I love you letter, and more), get inspired by it, add a touch of you to it, and put it in an envelope with a specific title written on the back. (If you're still not quite sure about it, don't worry – there's an in-depth explanation at the bottom.)
I remember doing it for my boyfriend on his birthday and I've never seen him that emotional. Right then I realized the real power of love letters that I used be ignorant of before.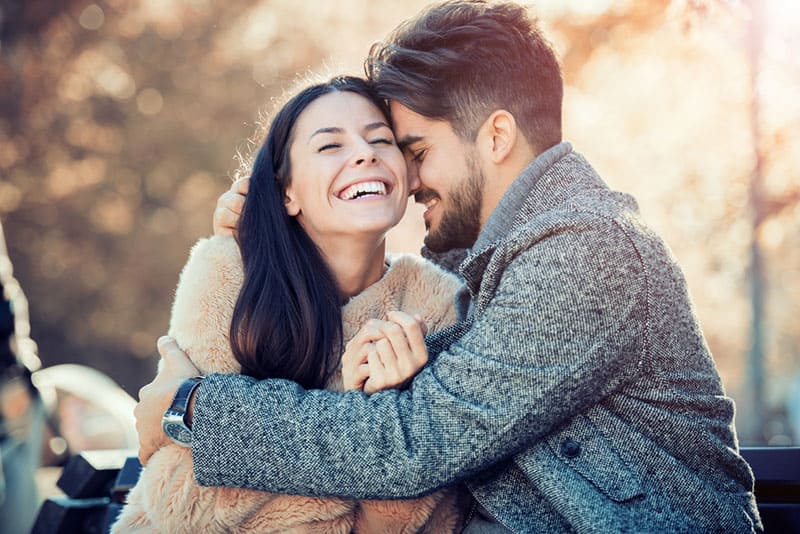 So, when he starts reading it, a love letter will instantly melt his heart and he will appreciate your effort to do this for him.
Love letters that come from the heart are just brilliant because they are multi-practical as well.
When you want to give him something special, regardless of the occasion, you can simply write deep love letters for him to show him how much you care.
Or you can choose between Long love letters for him, Short love letters for him, Cute love letters for him, Funny love letters for him, etc. in accordance with the occasion and your desired effect.
You will find all of them in the list below and, of course, as I already said, these are just "templates," so you can add whatever you want to these letters to show your gratitude in different ways. (This is just how I'd do it.)
Enjoy reading these 40 deeply emotional love letters for him and don't forget to share it with your special person ! (I truly hope you'll like them!)
See also: 250+ Cute Love Paragraphs For Him And Her
Sweet Love Letters For Him
1. Good morning love letters for him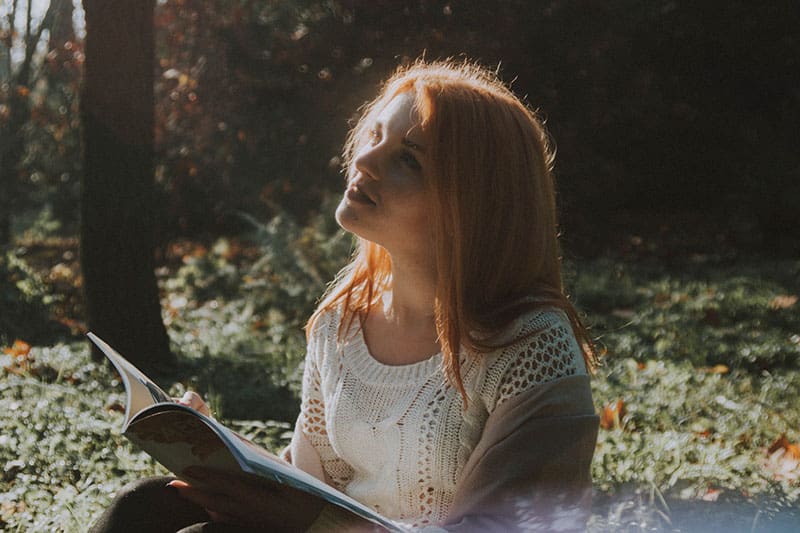 Love of my life , You are the first thing I think of when I wake up and I'm looking forward to a life where I will wake up next to you, not needing to imagine you, because you will be sleeping right there next to me.
I want to spend the rest of my life sleeping next to you and I can't imagine it otherwise.
You are the love of my life . You're the only person in the whole world that can lift my spirits when I'm sad by giving me one, single hug that means the world to me.
You're the only one that I think of 24/7 when I wake up, when I go to sleep, and every second in between.
My baby boo, I am the happiest woman alive because I have you.
And I will always have you, because I will do everything to make you feel loved and appreciated.
Sometimes, when I wake up, I wonder how I ever deserved you, but the answer is simple: we belong together.
There wouldn't be a "me" without you or a "you" without me. We were meant to watch the sunrise in the morning together, for the rest of our lives.
We were meant to be there for each other, to fight for our love, and never stop fighting no matter what. I love you !
2. Good night love letters for him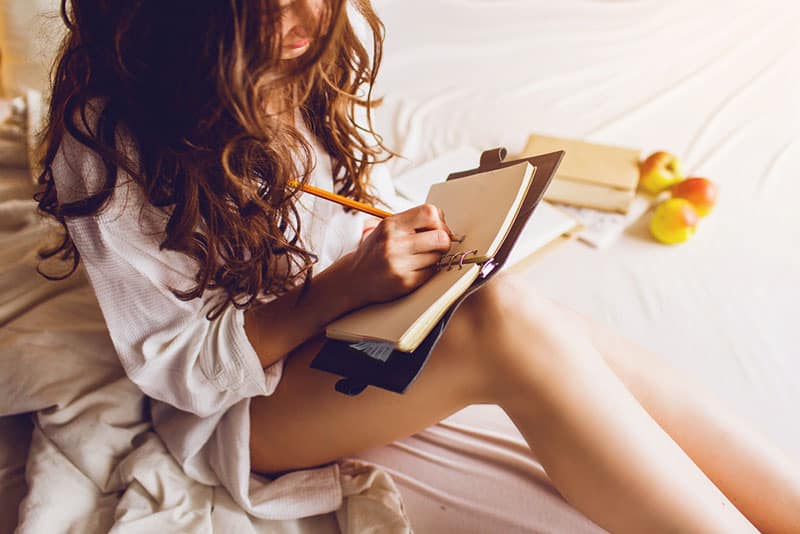 Honey, I want you to know that you are the last thing I think about before I go to sleep and the only thing I think about during the day.
I want you to know that I'm always there beside you, even in your dreams. Whenever you look at the dream catcher I gave you, think of me and my love for you.
If you're feeling tired, just take a deep breath and think of us and our love.
If you're having difficulties falling asleep, just count our kisses until you lose track of them. And always know that I am there next to you sleeping on your chest like a baby.
Know that you are in my heart and distance is never a barrier. Whenever you tell me " I love you , darling," my heart starts beating faster.
Your love is like a melody for my heart and as long as I'm alive, I will never stop listening to it. Good night, my baby!
My heartbeat , If you only knew how many times you come to my mind when I'm in my dreams. You're a part of everything I do and think, and I want you to know that this will never change.
As you're preparing to fall asleep, I want you to know how much I appreciate your love for me and that I'm grateful for having a best friend and lover in one.
I want you to know that you are amazing and you can achieve anything you set your mind to!
And don't ever be afraid to dream about achieving great things in life because I believe in you with all of my heart and soul.
I will always be there to help you during your tough times and I will always be there to share joy with you.
And I know that you will always stay with me and stand by me. We will always be each other's number one fans and supporters, and that is why you shouldn't worry about a thing.
I love you forever and always. Good night, my darling !
Motivational Love Letters For Him
3. When he's confused about your feelings for him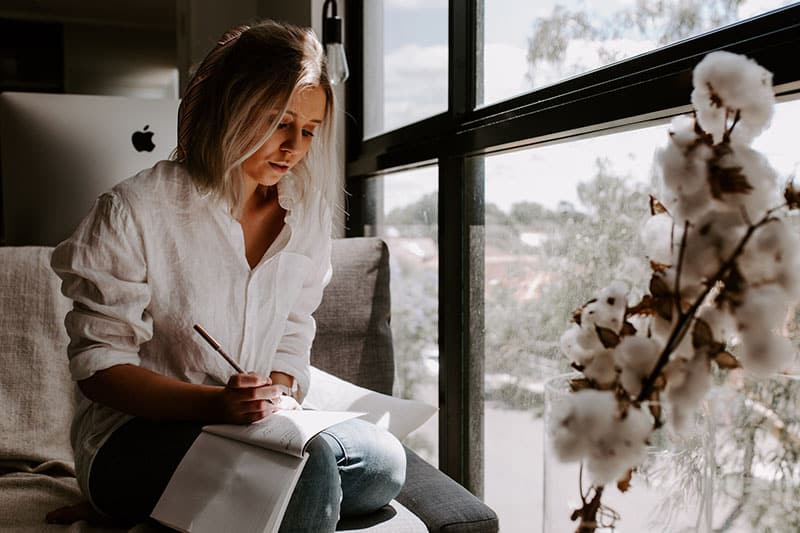 My darling , I don't know what happened that made you think this way, but there is no excuse now. Let me tell you this: I love you .
I love you with all my heart, body, and mind. My skin aches for your touch; my mind needs your thoughts.
My ears can't live a day without the sound of your voice and I shiver every time you let go of my hand. My heart beats like crazy whenever I lay my eyes on you and I assure you that this will never change.
Every little inch of my body is in love with you, with everything that you are. I love your laughter, your kind smile, and the way you look at me when I tell you I love you .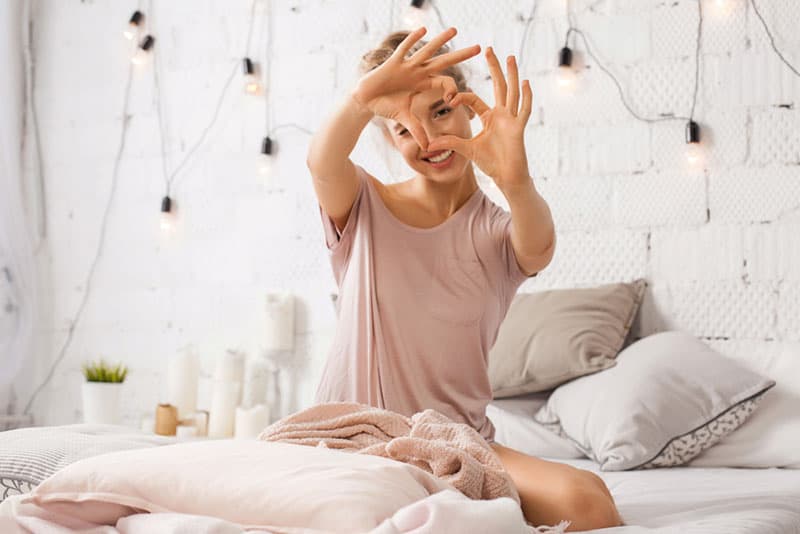 So don't doubt that I really do. I am falling for you anew every single day that dawns.
You are my soulmate and everything I ever wanted, so there's no need to doubt my true feelings for you.
My only wishes in this world are to spend as much time as possible with you and enjoy every second of it; to keep writing our beautiful love story and never stop writing it.
You are the best boyfriend and more! My darling , never forget that.
4. When you have an argument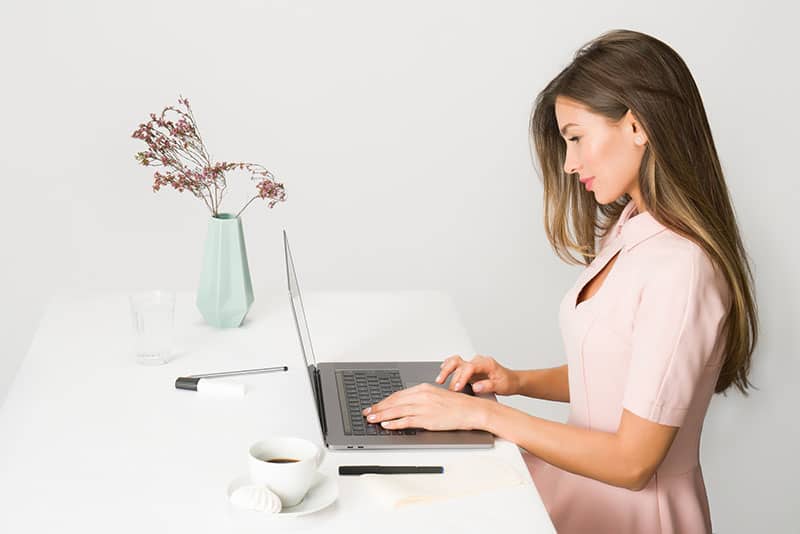 Dear love, I know that we've both done something wrong and if I insulted you, I'm really sorry. That wasn't my intention, though I can't guarantee that I won't do that again in the future.
I am very emotional and knowing that I'm fighting with you gets me to the point of crying and yelling, because it hurts.
It hurts to argue with you. It hurts because you have no idea how much I love you .
Fighting with someone you love is like hurting yourself because they are a part of you. And that's exactly how I feel about you.
I beg you to forgive me if I did something wrong and I will do the same for you.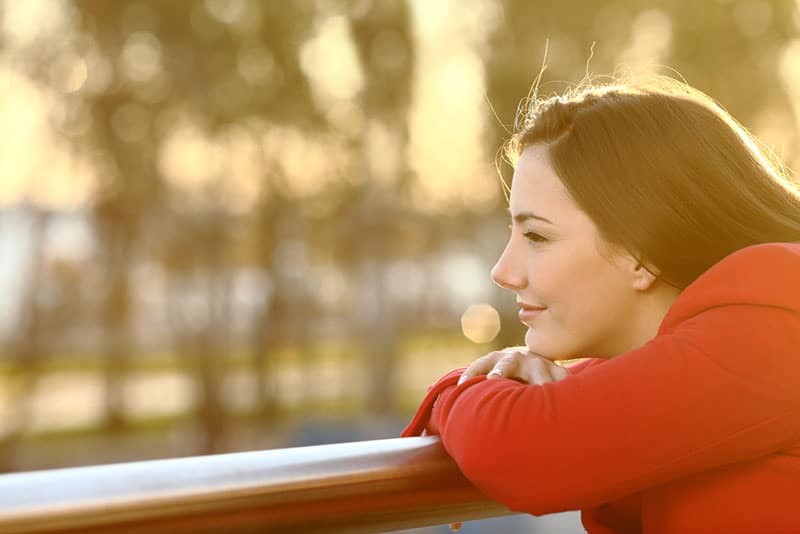 I just want you to think of our good times when we selflessly share joy with each other.
And, my darling , I need you to understand that bad times are also part of this journey called love and I will never let anything come in our way, let alone a trivial argument.
I know that both of us need our space right now, but remember that I love you .
And every time you think about that argument, remember that you're a part of my life and I couldn't imagine living without you.
My heart breaks knowing that you're probably hurt and I love you so much that I can't even put it into words.
I don't want you to feel bad because of me. When you hurt, I hurt. I'm so sincerely sorry. I love you .
5. When he feels insecure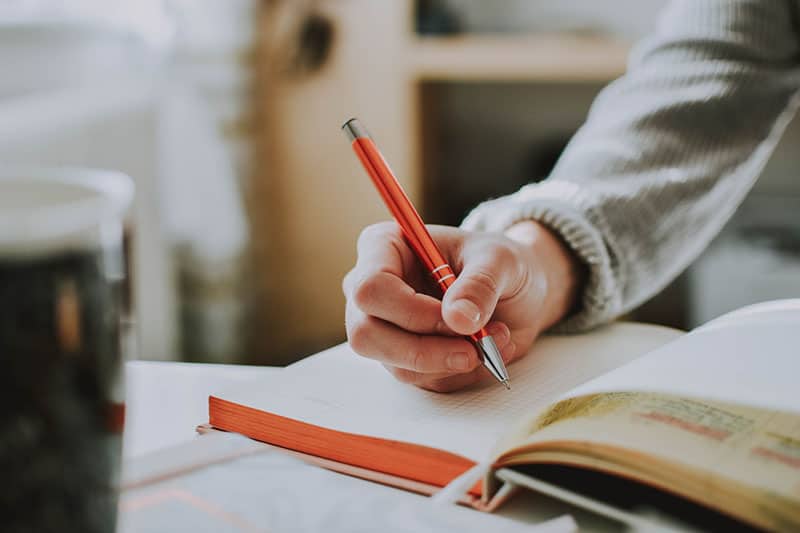 Hey sweetie ! Remember how I told you that I fell for you and your ambitions and the way you were talking about your dreams? Don't let that wonderful man go.
He knows what he wants in life and that's why he pursues his dreams. You have the mind of a genius and the body of a Greek god.
I have never met a better person than you in my whole life . You think I'm exaggerating?
You probably don't have the right mirror, so you can't see yourself the way I look at you, or the way the world looks at you.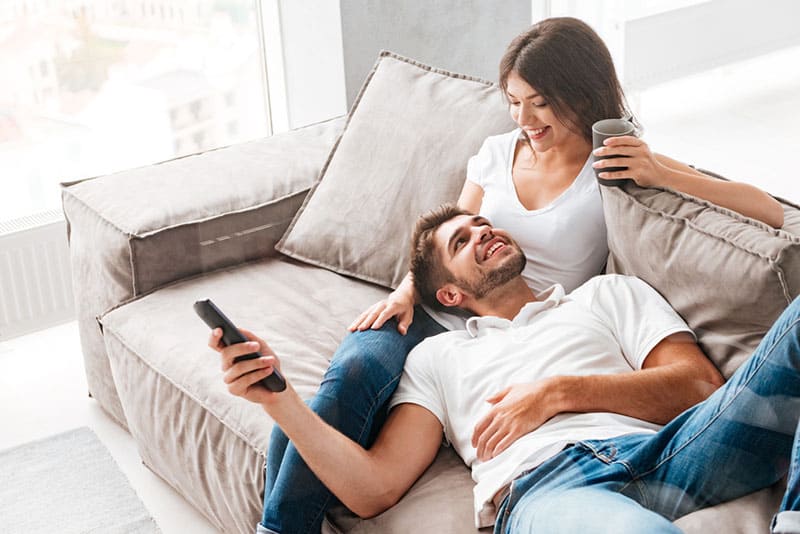 But I don't matter and neither do those others, because we can't make you hustle for your dreams, only you can do it yourself!
So go out there and kick some butt! Show the world how amazing you are and I will stand by your side whatever happens!
Because I'm proud of you and there's no need for you to feel insecure. Because I love you ! I love your sense of humor and how caring you are to me.
I love the way you talk, walk, laugh, sleep, and I'm amazed by all of it because you are truly remarkable!
You are my best friend and the most extraordinary person I've ever met, and whenever you start doubting it, just read this letter again and again until you start believing it just like I do.
Love Letters For Him In Jail
6. When you miss your boyfriend in jail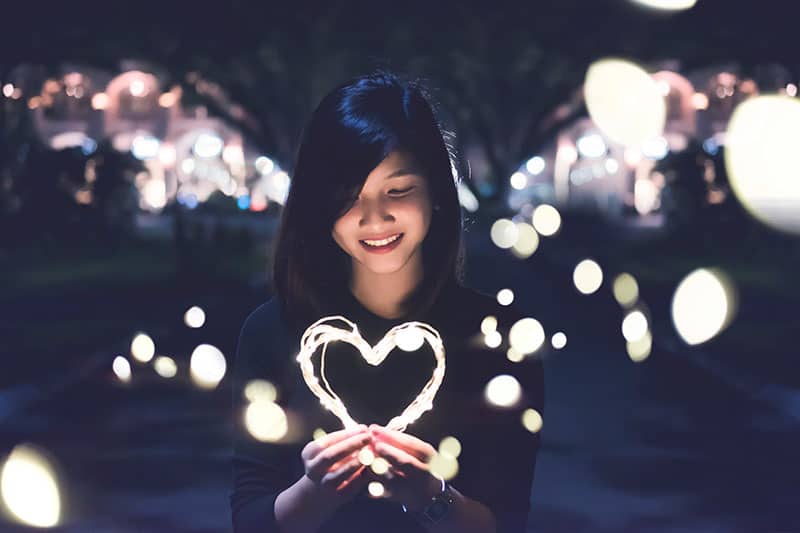 Dear ___, I think about you every day and night and I pray that God gives you strength and patience while we're separated.
I miss you so much that I really can't find the right words to express it. My love for you grows every second and hour we're apart, and I can't wait to see how time stops when I finally see you.
Whenever you feel hopeless, just know that there are people out there who love you so much and can't wait to see you.
Just think of the time as something that will pass so soon (sooner than anticipated) and let my kisses and hugs warm you for the time in between.
I want you to know that you're always on my mind and I'll keep sending you love and strength to help you go through this. I love you !
7. Motivating your boyfriend in jail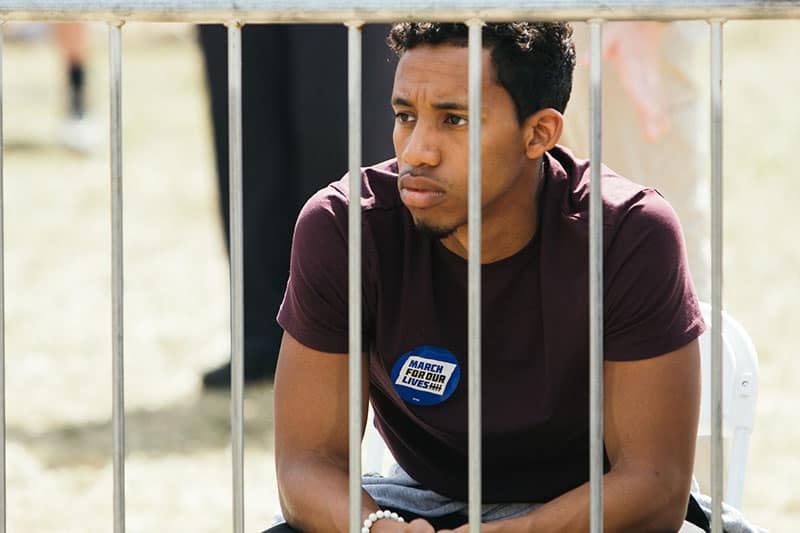 Hey sweetheart, There's not a single second that I don't think of you and I want you to know how much I love you, and can't wait to see your beautiful smile and talk till the early hours like we used to do before.
But now, for the time being, I need you to be strong! Remember that you are my lion and there's nothing in the world you can't endure.
You are strong! You are brave! You are just beautiful! As I am writing this, tears are streaming down my face because I would really love to say all of this to you in person.
But, don't worry, because these are happy tears on my face. And do you know why?
Because we will be together again sooner than you think! We will spend so much time together that we will have to take a break of too much laughing, love-making, and kissing.
So, be patient, my love! Be patient and brave as you are! Be a strong lion as you are! Love you to the moon and back!
Short Love Letters For Him From The Heart
8. When he's being jealous
My darling , Don't even try telling me that there is someone in this world that you think would be a better match for me than you are!
You are so precious to me and I wish you knew how much you mean to me. You transformed my life from the first time I met you and no other man could ever do that.
The day I saw you, the day I first looked into your eyes, I could see the rest of my life in them, and guess what?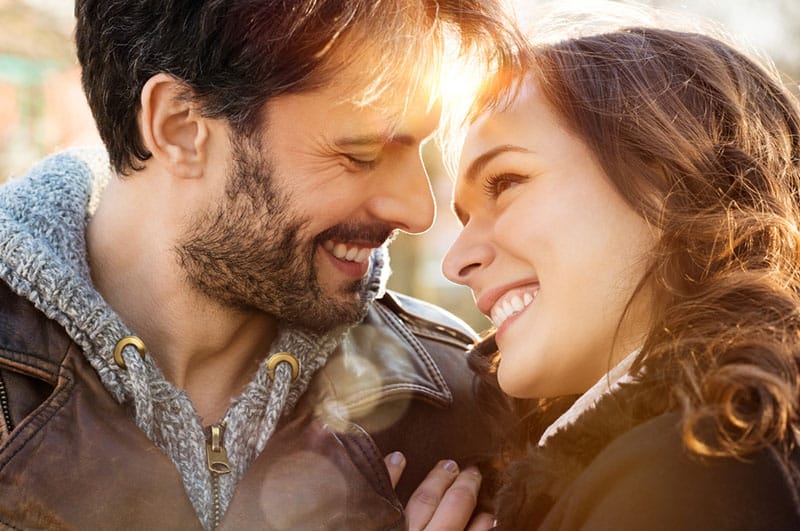 We were there together. We were holding hands and loving each other unconditionally. That's what I'm doing even today. I love you unconditionally.
I never thought it was possible to have this much love for someone, and nothing and NO ONE can change that.
You are wonderful and you deserve all my attention; that's why I can't focus on anyone else, you are taking up all the space in my heart and mind.
I love you . I just wanted you to remember that, in case you perhaps forgot.
9. When you're being jealous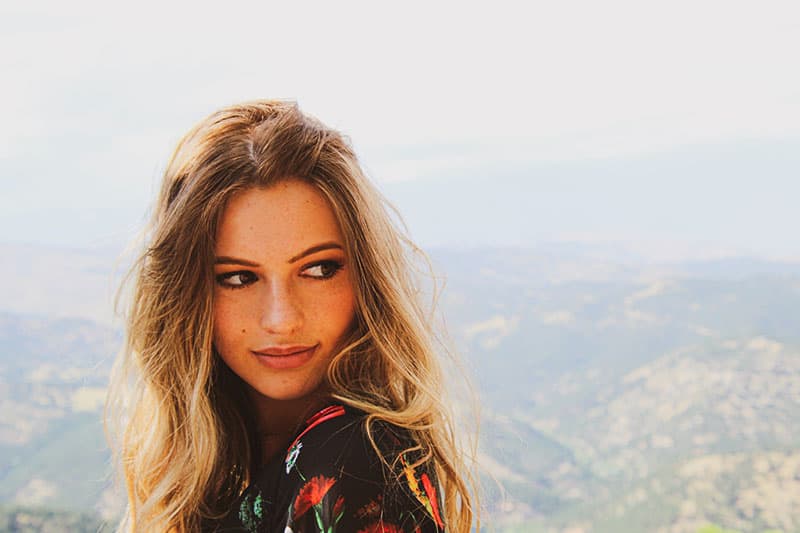 Love, I'm just afraid. I'm afraid that you might find someone better than me . There is simply no way of knowing that I won't screw up one day and that you will find someone better who will make you happier.
You are the love of my life and I know that you told me you love me too, but my jealousy is stronger and bigger than that.
I know that there is no one out there who loves you as much as I do.
But I can't guarantee that you will love me that much, too. So bear with me. I know I might come off cranky and needy, but just wait a moment and reassure me that you love me.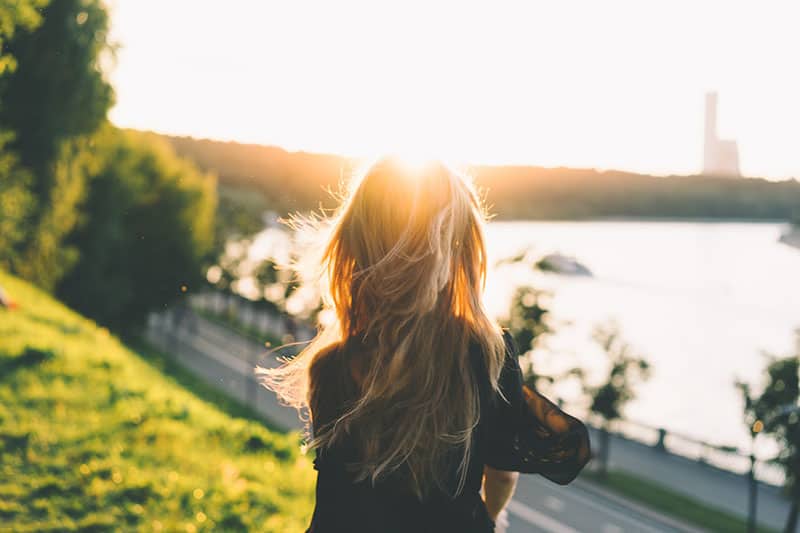 That you will forever be there for me. That our heart beats will never stop reminding you of what we have. Tell me that you will never leave me no matter what happens.
Tell me that you will love me the same from the first time you saw me till the last time. Please, do that. I need that right now.
I need you to tell me as I am scared of losing you. I need you to reassure me that you will never disappoint me in one way or another.
That you will never let anyone interfere in our love story and you will keep writing it with me no matter what. I love you to the moon and back!
10. When he's bored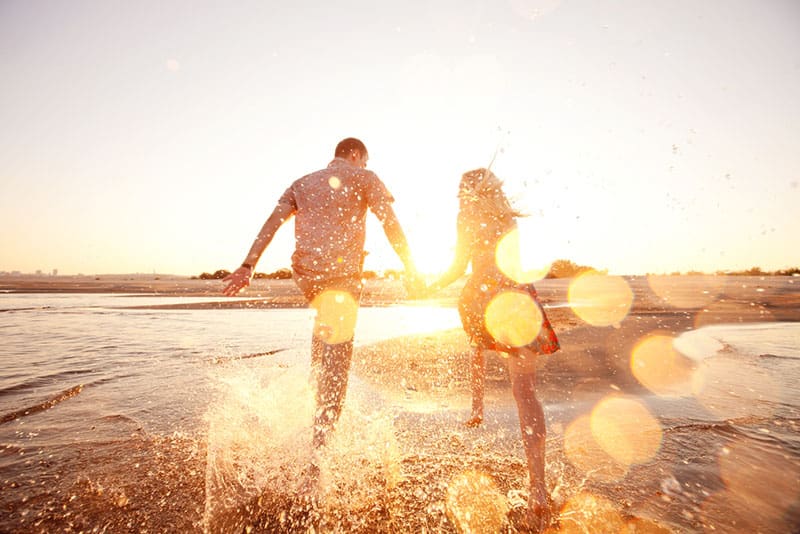 Hey babe, Do you remember the day we met? How I melted at the look of you? Do you remember the time when we sat in a cafe on the corner of the street and talked for hours?
It felt like there was no one around us; I can't even remember the waitress. Everyone just disappeared and it was just you and me.
I often go back to that, reminding myself of our beginnings and crying with joy.
You were so clumsy yet sweet, and you knew exactly what to say. You made me believe in love again. I was at a point where I had stopped believing in love, but that changed when I met you.